FOSTERING AND ONLINE SAFETY
TechSafe supports the fostering community through online safety training.
ONLINE SAFETY FOR THE FOSTERING COMMUNITY
We provide advice and guidance for people who work in fostering. Our resources help to tackle the online safety issues that people who work with children in care are more likely to experience.
In 2019, we secured a Lottery Community Grant for a one- year project to:
reduce the risk of child online harm or sex abuse

develop digital resources to be used as online safety support tools.
We used the National Lottery Community Fund to develop an online safety app and digital guidance leaflet, in partnership with the Royal Borough of Greenwich. We developed the TechSafe - Fostering app with children in care, their foster carers and social workers at Charlton Athletic Football Club in April 2019. You can download the free app from Google Play and the App store.
ONLINE SAFETY ISSUES THAT FOSTER CARERS AND CHILDREN MAY FACE
We spoke to children in care, foster carers and social workers about safety risks they may face online. They highlighted six risks:
1. Contact with my birth family
There are many ways for families to stay in touch online, so it's important to approach this carefully. This is a sensitive and emotive issue, so it's sensible to agree an open and transparent contact plan.
2. Engaging my teenager with online safety
Teens often know more about tech than adults, but this must not be a barrier. Adults will spot dangers that children won't. So we need to talk to them about their tech to get a sense of what it is, and monitor how they use it to keep them safe.
​
3. When I am gaming
Gaming can be highly addictive. It can lead to poor concentration due to lack of sleep and affect performance at school. This can impact on social development. To avoid this, set time limits, use parental controls and keep devices out of bedrooms at night.
​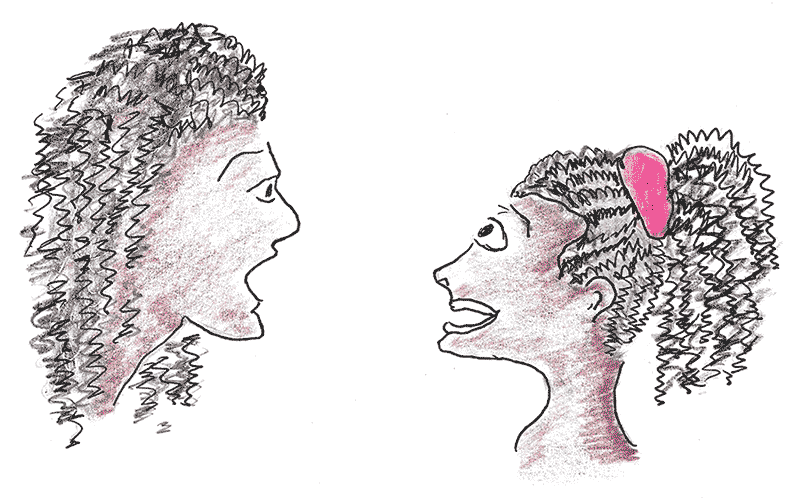 Keeping Children in our Care Safe Online
To learn more about the top six issues our children, foster carers and adults said they face online, read our guide 'Keeping Children in our Care Safe Online'.
We have created a series of other online safety apps with children in school and community settings. They are packed with useful information and resources to support adults to keep children and young people safer online.
We can deliver online safety training to foster carers and practitioners.
4. Online safety issues with children with SEND
Children with Special Education Needs and Disabilities (SEND) will be more vulnerable online, and so the risks are higher. Every case is different, so it's important to recognise children's capabilities and use appropriate controls.
5. Approaches to online safety with care leavers
When a young person approaches adulthood they are likely to have more freedom and are likely to explore more online. They can legally access inappropriate sites. It's important to make sure they have online education before they leave care.
6. Managing online safety with children with English as an Additional Language
If a child is communicating online in a language different from their carer, keeping safe online can be challenging. Children may be vulnerable to radicalisation, and misinterpreting what they say can lead to conflict. Communication is key. Using an interpreter for online safety training is an option or using Google translate and visual images to explain the risks.
INFORMATION AND RESOURCES